Google.org invited local nonprofits to submit their proposals, choosing 25 finalists from over 900 applicants who received a total of $5.5 million in funding. Google's goal was to find projects with innovative approaches and ambitious plans to improve the lives of local residents, as well as adventurous leadership teams to execute their vision. From the 25 top projects, 10 finalists were chosen. That is where we came in to help.
Over the course of the three week campaign, we created a city-wide public awareness campaign, asking the city to cast their votes for the projects they felt deserved the money the most. Top 25 were guaranteed $100k in funding, finalists received $250k, with the top 4 (ended up being 6) receiving $500k in funding.
This project was fully integrated; as a part of it, we created:
A NETWORKING PLATFORM
When the top 10 NGO's were chosen, we personally put on training sessions with each one, providing them with marketing tools, digital assets so they could create their own marketing assets, and training on how to spread the word on their cause. It was incredible to see how the NGOs embraced the training to help gain votes.
ARTWORK
We hired two local artists in the Bay Area to create original artwork to represent each non-profit government organization (NGO) in the campaign. The visual identity of the campaign was crucial to making it stand out and resonate with the community - we opted for a simplistic paper-cut out visual design that was brought to life beaiutifully by our artist duo.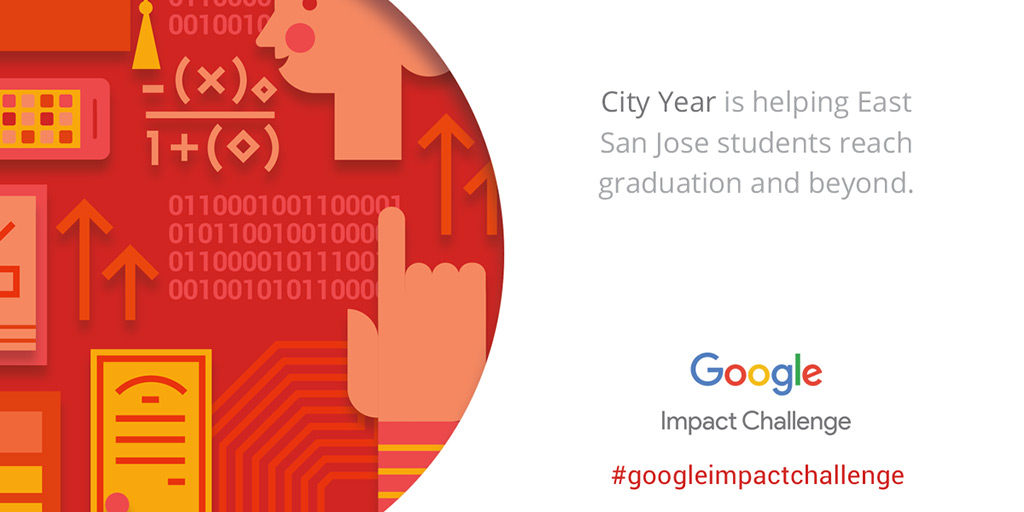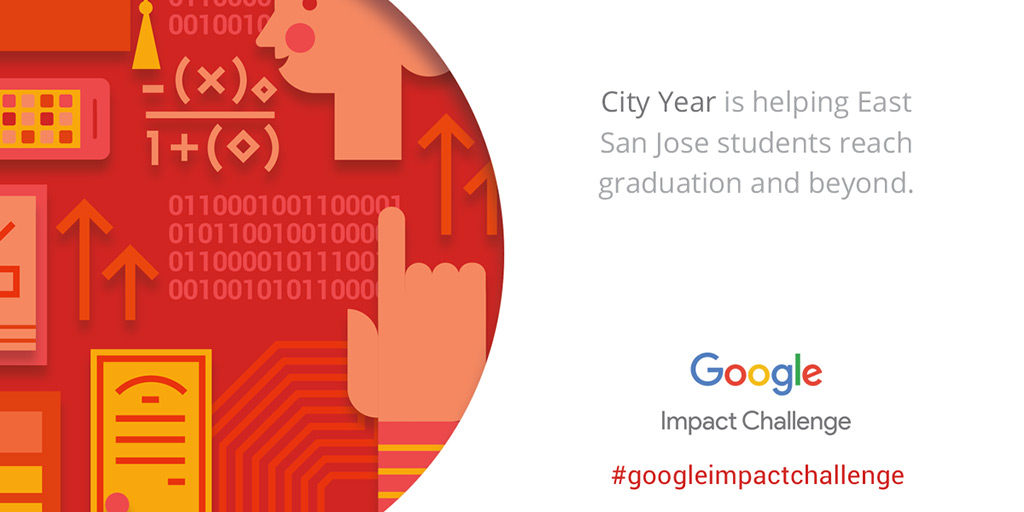 LAUNCH FILM
Working with a local animation team, we created a 30s launch film using our bespoke artwork to tease the 10 finalists and create a CTA to vote in the public. The film was launched as part of a Google Home Page take over at the start of the campaign.
WEBSITE VOTING HUB
Most importantly, we created a bespoke website to serve as the hub for our campaign. Within the site, we users could learn about all the finalists as well as the greater Bay Area Impact Challenge, the celebrity influencers helping in the cause, and most importantly, provide a platform for voting.
GUERILLA MARKETING
Taking voting tactics to the streets was crucial for this campaign. In order to get the people voting, we had to bring voting to them.We did this in a number of ways.
First, we created specially designed digital voting stations throughout the Bay Area's uniquely designed digital billboards. Fans could simply walk up to a billboard, click on each NGO to learn more about it, and vote on the spot while waiting for their bus or cruising through their neighborhood.
Additionally, we created one-of-a-kind voting paper that was placed in dozens of volunteer businesses throughout the city. We worked with a unique vendor who could create conductive ink, allowing viewers to simple "touch" the paper posters hanging throughout the city and cast their votes. Votes were collected each day and tallied.
We designed a wide-scale print and OOH campaign, using static billboard space, wild postings, and standarD advertisement placement throughout the BART system to spread awareness for the campaign and drive awareness to online voting.
AN INFLUENCER NETWORK
It was important for us to make sure that people influential to the community were involved. To do this, we worked with local celebrities, such as Harrison Barnes of the Golden State Warriors, Hunter Pence of the SF Giants, and Secretary of State Condoleezza Rice.
We formed partnerships with the Golden State Warriors, San Fransisco Giants, and various other local businesses to help spread further awareness.
THE RESULTS
When all was said and done, we awarded $5.5M to 25 NGOs in the area, and we increased voting by 500%, attracting more than 415,000 votes.